There are many reasons why people consume apple juice. It's easy to find, easy to make and not to mention, it tastes amazing. But we're here to answer a burning question. Does apple juice make you poop? It's a fair question, sometimes after drinking large amounts of apple juice digestion discomfort can take place. You might also be asking because you or a loved one are suffering from occasional constipation and you're looking for a natural, easy treatment. Or maybe you're just trying to get to know your digestive system better and see why and how it reacts to certain ingredients. It's good to be curious about what we are putting into our bodies and asking questions is a great place to start.
To jump to conclusions, the answer is yes, apple juice can make you poop. Apples are one of many fruits that have the contents to stimulate bowel movements. The details can get more nuanced than that, however. Read further to learn more about apple juice and its effect on our digestive systems.
What Is Constipation?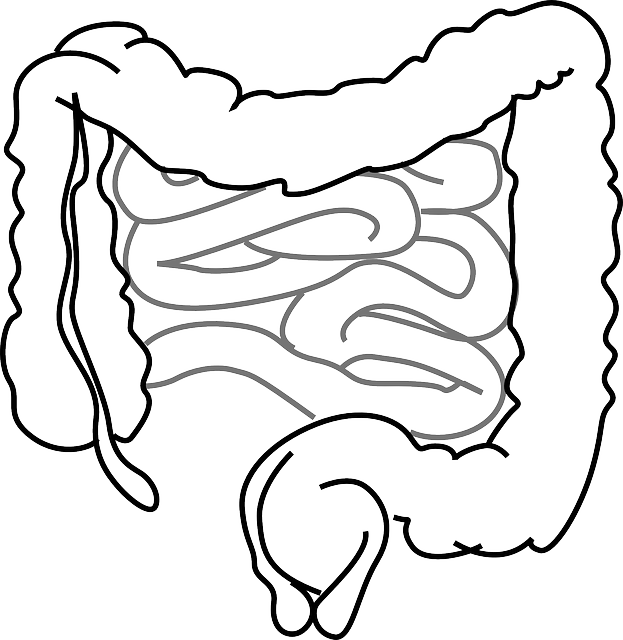 First off, let's just cover some constipation symptoms as a quick little review. It's important to have all of the necessary information in order to understand exactly what is going on in your body.
According to the Mayo Clinic, symptoms of constipation include:
Passing very few bowel movements within a week.

Hard stools

Lumpy, irregular stools

Straining/pushing really hard to poop

Sensing as if there's a hard stool that is blocking your bowel movements

Feeling like you haven't completely emptied all of your stool

Requiring assistance to remove hardened stool.
It should be mentioned that if you are dealing with any of these symptoms, have chronic constipation or irritable bowel syndrome, you should speak with a doctor first.
Source: Mayo Clinic. (2021, August). Constipation. Mayo Clinic. https://www.mayoclinic.org/diseases-conditions/constipation/symptoms-causes/syc-20354253
Why Does Apple Juice Make You Poop?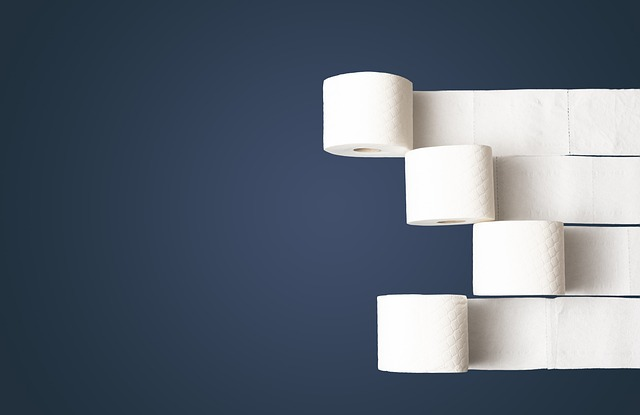 I think a great place to start when breaking down why apple juice makes you poop is by looking at nutrition content. Whether the nutrients are macronutrients or micronutrients, each type of nutrient plays a part in promoting bowel movement. Apples have both key macro and micro nutrients that encourage stool softening and movement. This includes:
Fibre:
Apples are a great source of both insoluble fibre and soluble fibre. Insoluble fibre (think sweet potatoes and brussel sprouts) help soften stool in the large intestine and are often used as a holistic constipation treatment. Soluble fibre (think oats and peas, for example) differs because it works as more of a bulking agent and can be used as a diarrhea treatment. Apples are a hybrid of both types of fibre which together, help form, soften and transport stool through the large intestine. If you are dealing with complications such as constipation then try to avoid fibres that are mainly soluble fibre as they might worsen your constipation symptoms.
Sorbitol:
Apples are one of the few fruits that contains the natural sugar alcohol, Sorbitol. Sorbitol promotes bowel movement by pulling water into the gut making the stool softer (somewhat similarly to insoluble fibre). Sorbitol is often used to treat constipation because it has a very gentle laxative effect.
Water Content:
Fluids and food that have a high water content are necessary when promoting regular bowel movements. Apples are roughly 80% water, making them a great source of water.
How Much Apple Juice Do You Need To Increase Bowel Movements?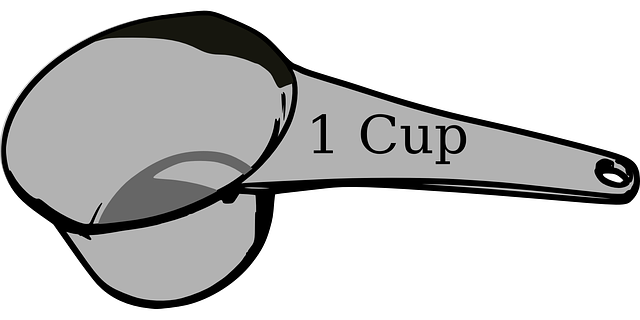 According to the National Health Service (NHS), 150 ml of unsweetened juice is recommended a day. For context, 150ml is about half a cup of juice. This standard is suggested due to the long term effects that juice can have on one's teeth and their glucose management.
Source: NHS. (2021, July). Water, drinks and your health. NHS. https://www.nhs.uk/live-well/eat-well/food-guidelines-and-food-labels/water-drinks-nutrition/#:~:text=A%20150ml%20glass%20of%20unsweetened,day%20(1%20small%20glass).
Is Homemade Apple Juice More Effective Than Store Bought Apple Juice When Trying To Promote Bowel Movements?
One would think that both homemade apple juice and store bought apple juice would have similar effects on the digestive system and intestines but in this case, fresh is always best. Apple juice that is self stable and factory made usually has added sugars and preservatives in them. These added sugars and preservatives can disrupt apple's natural nutrient content. If you are looking to use apple juice to help with bowel movements, lean away from store bought juices that have the term 'fruit concentrate' on its label. Instead try looking out for pure apple juice or even better, try making it at home with a masticating juicer.
Pro tip: It's always better to drink your fresh, homemade apple juice right after making it because the longer the juice sits in the fridge, the more macro and micro nutrients it loses. Once again, fresh is always best!
storage tips
Be sure to store your homemade, pure apple juice in an airtight container for optional freshness and to get the best taste. Homemade apple juice can last in the fridge for up to 5 days.
Apple Juice Constipation Relief Tips:
Here are some quick tips and tricks for making apple juice that kicks constipation in the butt and helps to stimulate that digestive tract:
Pulp: Try adding in a little bit of the pulp to the apple juice to harness more of the dietary fibre from the meat/skin of the apples.
Add Water: We all know that drinking water is a great way to combat constipation. So when you are making apple juice, try adding in a little bit of extra water to really make sure your fluid intake is high. Adding in some extra water in your juice also helps reduce sugar content.
Think Of Temperature: Warm water has been shown to help relieve the gut and is often used as a constipation treatment in eastern medicine practices. Try using warm apple juice to help treat constipation. Maybe even add in some fun spices such as allspice and cinnamon to make the apple juice more cider-like.
Combination: Unfortunately, apple juice shouldn't necessarily be used as the single, stand-alone treatment for those suffering from constipation. Be sure to use apple juice along with other insoluble fibre foods when nutritionally treating constipation.
Avoid Excess: Anything in excess is not a good idea. Drinking excessive amounts of apple juice can cause diarrhea given that it has a high amount of insoluble fibre.
Final Thoughts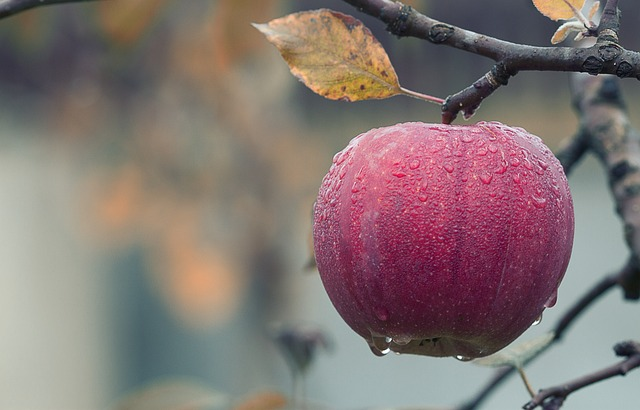 Drinking apple juice has many great qualities. As we have learned, incorporating fresh apple juice can be used as a natural remedy for constipation relief – but it should be used in combination with other nutritional, holistic remedies. Remember, fresh juices are always best. Be conscious of your fibre intake and consider the differences between soluble and insoluble fibre. Also remember that too much apple juice could act as a natural laxative and cause diarrhea. With all of this in mind, you should be well on your way to healthy bowel habits and ready to relieve your symptoms!