Many of us think that cranberry juice and cranberry cocktail taste and look similar, but there is a lot more going on here than meets the eye. The main differences between these two beverages relate to their sweetness and sugar content. So don't be fooled, even though you often see these two products side-by-side in grocery stores, these juices are not the same and have very different ingredients and nutrient qualities. If you are on a health journey, or just love cranberries and want to know more about them, then keep reading to spot the differences once and for all.
What Is Cranberry Juice?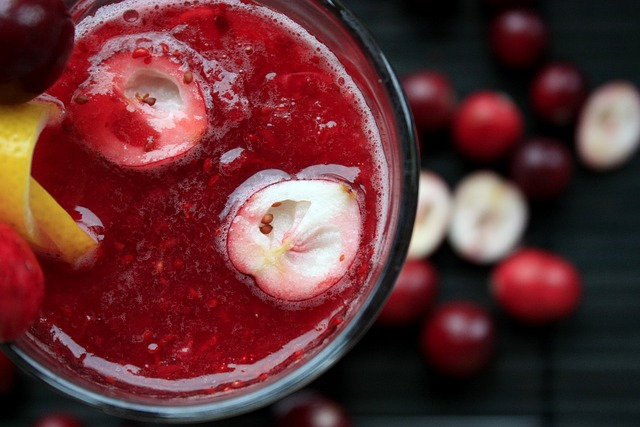 Cranberry juice is the pure, untouched juice that comes from the cranberry. Ingredients like sugar and cornstarch are not found in pure cranberry juice.
Within the category of pure cranberry juice, there are two types you can usually find. The first is the pure, unsweetened cranberry juice that is quite tart, crisp and usually used for health reasons. The second, and perhaps the more popular version of cranberry juice is known as mixed cranberry juice. Mixed cranberry juice has other fruit juices (such as apple juice or grape juice) incorporated to help balance out the tart flavor associated with cranberries.
Side Note: If you don't wish to add in other fruit juices to your pure cranberry juice, you can try cutting the natural tart flavor with water or ice.
Why is Pure Cranberry juice used for urinary tract infections?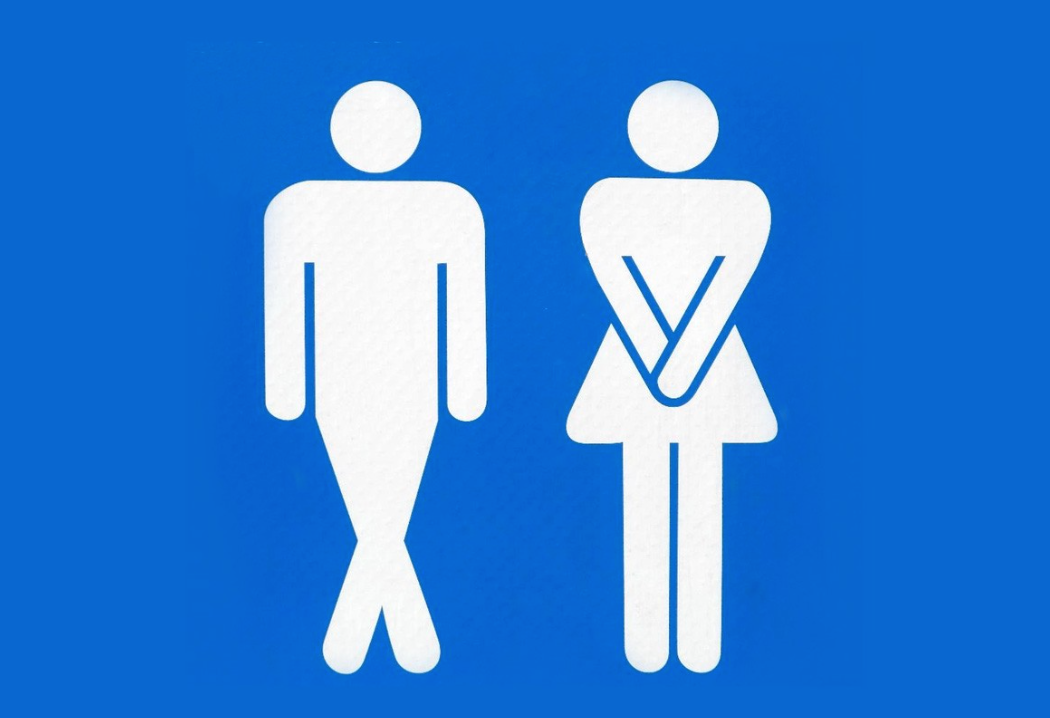 Urinary tract infections occur when bacterial build up enters the urethra and causes an infection to take place. It is a very common type of bladder infection and is often treated by drinking pure cranberry juice. This is because pure cranberry juice contains two types of phytochemicals (plant-based compounds), being phenolcarboxylic acids and flavonoids. Phenolcarboxylic acids and flavonoids have been shown to prevent bacteria from growing in the digestive tract and are anti-inflammatories. Without going into detail, it should be noted that the research suggesting that cranberry juice is a cure for UTIs is not conclusive. So, if you are suffering from UTI's, it's always best to speak with a doctor first.
What Is Cranberry Cocktail?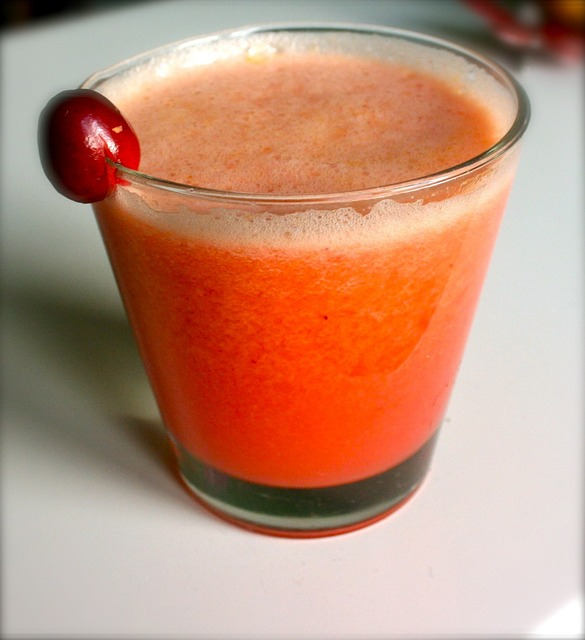 Now, cranberry cocktails usually refer to cranberry juice that has added sugar or high fructose corn syrup incorporated into it. The added sweetness mutes the natural tart and tangy cranberry flavor making it a lot easier to drink.
Which One Is Healthier For You?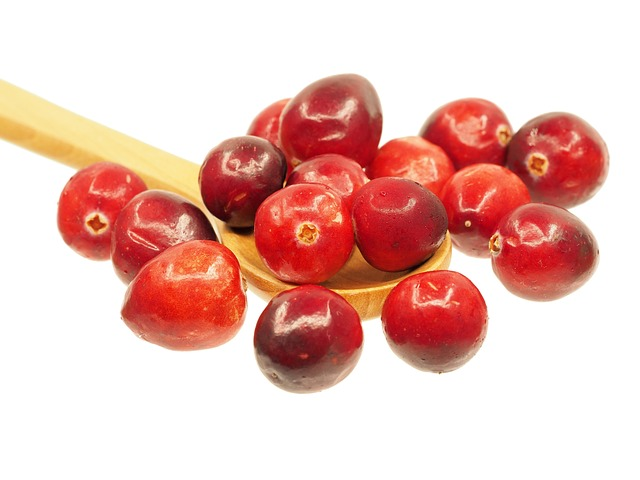 Cranberries are packed full of vitamins and minerals, such as vitamin c, vitamin e and copper. Both cranberry juice and cranberry cocktails contain these vitamins and minerals. However, due to the high amount of sugar added into cranberry cocktails, pure or mixed cranberry juice (mixed with other fruit juices) is generally the healthier choice of the two.
Cranberry Juice Vs Cocktail: Where Do You Find Them?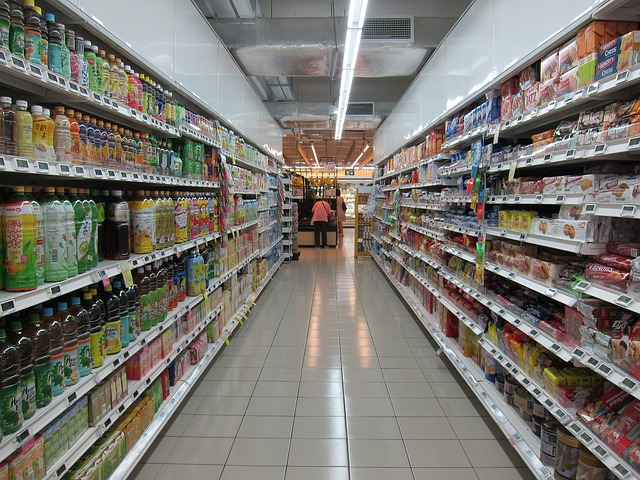 You can make pure/mixed cranberry juice using either a masticating juicer or centrifugal juicer. To make the juice less tart, try adding in a few sweet apples (such as a Gala apple for example) to break up some of the cranberries' sour taste.
You can also buy a bottle of cranberry juice or cranberry cocktail at your local grocery store. Be sure to read the label and look for words such as '100% juice' or 'cocktail' to know which one is which.
Some popular brands of cranberry juice include:
Ocean Spray

Minute Maid

Santa Cruz
Tips And Tricks To Include Cranberry Juice And Cranberry Cocktail Into Your Kitchen Repertoire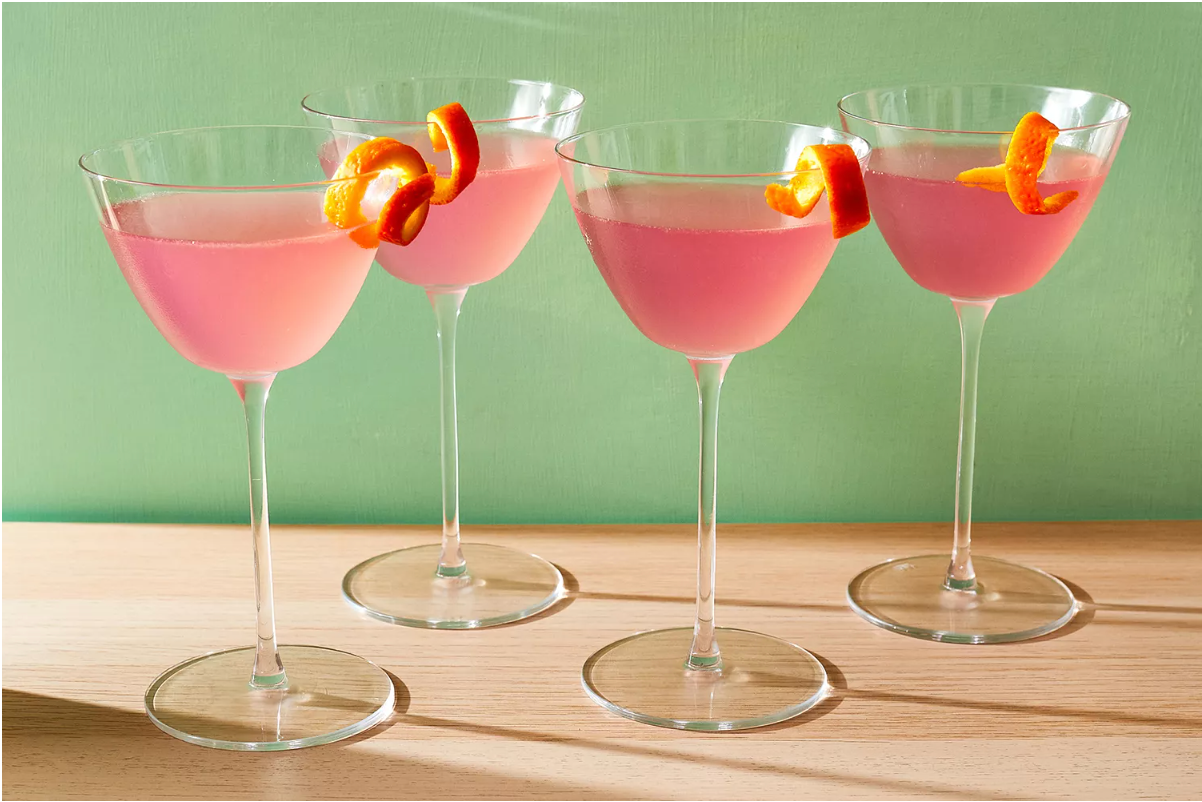 Add Color: Use cranberry juice or cranberry cocktail to add a bit of color to your otherwise dull juice or cocktail.
Booze It Up: It goes without saying that many classic, favorite cocktails are made with cranberry juice. Take for example the cosmopolitan cocktail. Being both sweet and tangy, the cosmopolitan mixes cranberry juice, vodka, cointreau and lime and is to die for! So don't be shy, try using cranberry juice at your next dinner party.
Cooking: Pure and unsweetened cranberry juice is often used in tart sauces, fruit based chutneys and thanksgiving cranberry sauce.
Health: As mentioned before, cranberry juice (pure/mixed) has been shown to aide digestion, inflammation, and improve heart health.
Conclusion
To recap, the main difference between cranberry juice and cranberry cocktail really comes down to one thing: added sugar! When grocery shopping, it is always important to read labels and know what options best suit your lifestyle.
Now that you know all things cranberry juice and cranberry cocktail, it's time to start finding some new and unique ways to incorporate them to spice up your kitchen life.
Because we all need a little bit of tang in our lives after all!