Lime juice is a key component in the kitchen. You can use it to freshen up a salad, to mix into a cocktail or to add a tangy kick to a homemade juice. The possibilities are quite endless. If you enjoy using lime juice in your kitchen routine, you should know how to store it properly. Because, the question is, does lime juice go bad? Yes! But not to fear, we have all the information you need to know about what to look out for and how to prevent that freshly squeezed juice from going bad!
Signs To Lookout For
Lime juice does expire after a certain amount of days depending on the type of lime juice (fresh juice versus store bought juice). However, citrus fruits tend to have a longer than usual shelf life compared to other fruits. This is because bacteria has a hard time growing in them due to their high acidic properties.
It should be mentioned that one common mistake people make is thinking that since the lime juice has turned brown that means it has gone bad. That is incorrect. Like other juices (such as apple juice, for example) browning is very normal and occurs due to oxidation.
Here are a few key signs to look out for when judging if your lime juice has gone bad or not:
The taste is off:
Sometimes the best way to test out if a juice has gone bad is by tasting it. If the flavor is more tangy than usual to the point of bitter or doesn't have any citrus flavor at all, then it is likely time to get rid of your lime juice.
The smell is funny:
Just like tasting, giving lime juice a good sniff can also help you figure out if your juice has gone bad. If there is a weird smell that doesn't resemble a fresh lime scent anymore then it has probably gone bad. If the scent is foul, compost like or dull then these are signs it is time to get some new fresh juice.
Expiry date is past due:
This one seems obvious, but can still sometimes go overlooked. Check the 'best by date' on bottled lime juice, manufacturers typically suggest finishing the lime juice before the expiry date. If you see that you have gone past the date, then make sure to throw it out.
DID YOU KNOW:
Expired lime juice loses virtually all of its nutritional value! Make sure you are drinking fresh lime juice to get all of the lime's vitamins and minerals. Lime's are a great source of vitamin C, which can lead to better iron absorption and can help boost your immune system.
Are There Any Risks Of Drinking Lime Juice That's Spoiled?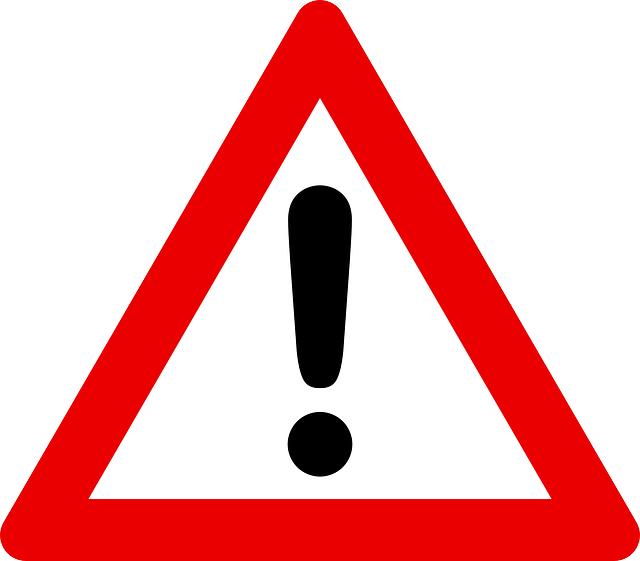 Lime juice itself does not cause any human health issues, but when it sits out too long in heat or expiries, you do run the risk of bacteria levels increasing in your juice. Microorganisms do produce contamination and toxins which can lead to food poisoning and food borne illness. But not to worry! All you have to do is follow expiry dates and practice some good common sense!
How Long Can Lime Juice Be Stored?
To be a little more detailed, I'm going to refer to the two main types of lime juice that people use, being freshly squeezed lime juice on the one hand, and bottled lime juice on the other hand.
Freshly squeezed lime juice
Freshly squeezed lime juice lasts about 2 to 4 days in the fridge if bottled properly. Make sure to taste and smell your freshly made lime juice to monitor it and as mentioned before, browning is okay.
Bottled lime juice
If the store bought lime juice was sold unrefrigerated, it can be kept unrefrigerated until you open it. Store bought lime juice can sit for months if it hasn't been opened. However, once the store lime juice has been opened, it is recommended to follow the best before dates and discard when the date has passed.
How To Prevent Spoiled Lime Juice?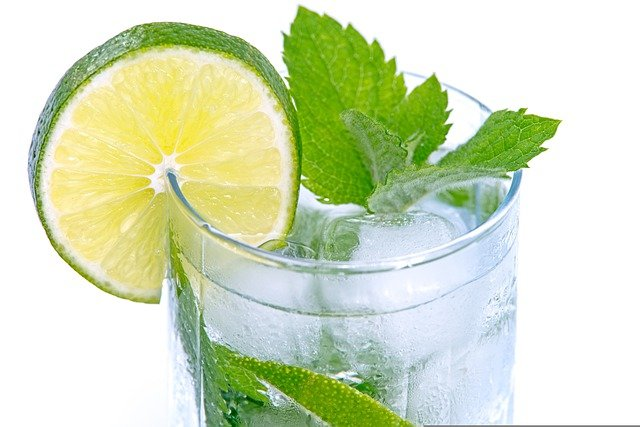 To avoid spoiled lime juice, it's important to differentiate fresh lime juice versus store bought, they are not the same and should be treated differently.
Avoid heat:
This specifically goes for unopened, store bought lime juice that doesn't need to go in the fridge until it's opened. Store in a cool and dark place away from direct sunlight and heat. This helps the juice stay stable and fresh until you open it and ensures a longer shelf life.
Fridge:
This is necessary for all types of lime juice (fresh or store bought). Make sure the fridge is at a temperature of 40° F (4° C) or below. If you are leaving your juice out of the fridge, make sure that it only sits out for no more than a few hours.
Airtight container:
Place fresh lime juice in an airtight container with an airtight lid that is tightly sealed for optimal freshness and a long shelf life.
Freezing:
Freeze the lime juice that you're not going to be using right away and then take it out when you need it. This works for both fresh and opened store bought juice. Interestingly enough, freezing also preserves the nutrients found within the lime.
PRO TIP: Using an ice cube tray is a great way to store small amounts of lime juice. Frozen lime ice cubes go great as an addition to a simple glass of water or a way to spice up a cocktail.
Conclusion
Whether it be homemade lime juice or store bought lime juice, it's important to monitor shelf life because lime juice does go bad. That being said, all you need to do is practice safe and simple storage techniques and then you can reap the many benefits of lime juice!