Pomegranates have garnered plenty of attention in the health industry and in mainstream media lately, often being referred to as a 'superfood'. Many of us know that pomegranates have plenty of health benefits, including being high in Vitamin C and potassium and being quite low in calories – not to mention being a great source of antioxidants. However, do the nutritional benefits of pomegranates include being a natural remedy for constipation? In particular, can pomegranate juice be used as a natural treatment for constipation and help you poop?
The answer, in short, is yes! The consumption of pomegranate juice, when combined with a diet rich in clear liquids and plenty of water, can help as a natural dietary remedy increasing bowel movement.
So, throw your dad's old bottle of prune juice back in the fridge – it is time to embrace another type of juice to improve your gut health and help with your digestive problems. Let's talk all things pomegranate juice and how to incorporate it into your diet in order to improve your bowel movements!
Let's Talk Constipation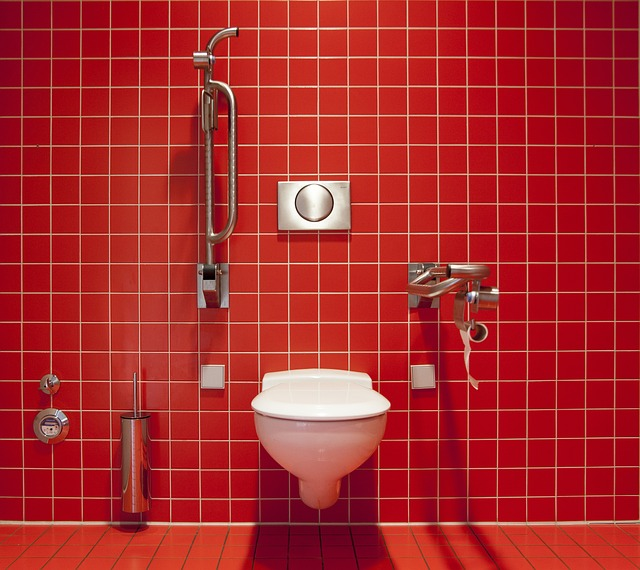 At one point or another, many of us have experienced constipation. Constipation in short is described as a condition which occurs when an individual experiences difficulty in passing stool – or in severe cases, the complete inability to pass any stool or empty your intestines.
Symptoms of Constipation
Symptoms of constipation include:
Experiencing only three to four bowel movements in a given week

Difficulty passing stools

Severe stomach cramping

A sensation that your rectum is blocked and cannot pass a stool
Although it is often difficult to identify a single, independent cause of constipation, one of the most prominent causes of constipation is a lack of dietary fibre.
Dietary Fiber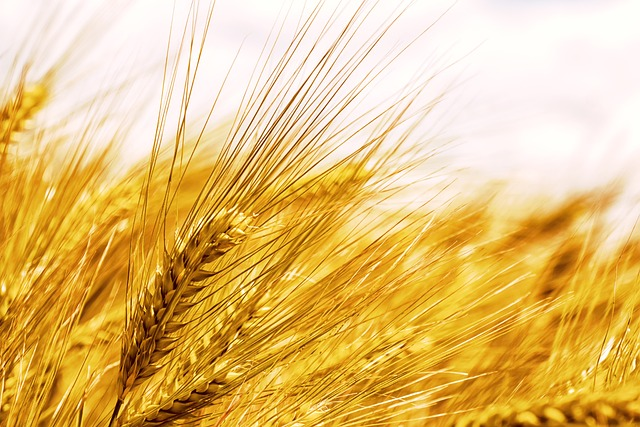 Maintaining a diet high in fiber has many health benefits. Dietary fiber is a carbohydrate and a macronutrient that is not digested by the body. In fact, unlike other macronutrients such as proteins and fats, fiber passes through the digestive tract almost completely intact. Daily fiber intake is critical to maintaining regular bowel movements. There are two types of fiber: soluble fiber and insoluble fiber.
Soluble Fiber vs. Insoluble Fiber
Soluble Fiber:
Soluble fiber is a type of fiber that dissolves in water. (Slattery, n.d.). In doing so, soluble fiber helps to slow digestion and helps to add bulk to your stool. If you are experiencing loose or watery stools, consumption of high soluble fiber foods may help to absorb excess water and solidify your next poop. Common examples of soluble fiber include whole grains, bananas and oatmeal.
Insoluble Fiber:
Insoluble fiber, on the other hand, is a type of fiber that does not dissolve in water. Insoluble fiber has the opposite effect as soluble fiber on the digestive system – it helps to promote movement within the digestive tract and loosen stools. Examples of common sources of insoluble fiber include certain vegetables (such as cauliflower), bran and legumes (such as beans and lentils).
As you can imagine, maintaining a healthy balance of both types of dietary fibers in your diet is important for maintaining a properly functioning digestive system. Most fruits and vegetables contain both soluble fiber and insoluble fiber, in differing degrees.
Pomegranate Juice and Constipation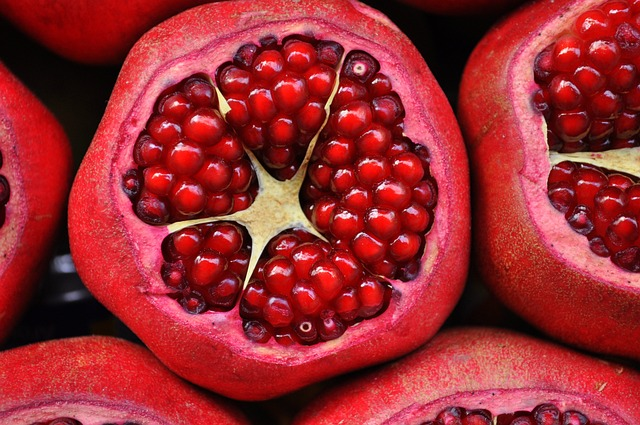 Fiber: Pomegranates are a low calorie, high nutrient dense fruit that contain a healthy serving of fiber too! The USDA reports that pomegranate seeds (also known as pomegranate arils) contain almost 3 grams of fiber per half a cup (or 85 grams) (USDA, 2019). In particular, the majority of fiber in pomegranates is insoluble fiber!
Water Content: In addition to being good sources of fiber, pomegranates are high in water content and therefore they can help to promote healthy bowel movements. Fruit juices typically contain a high amount of water, which itself helps to hydrate the body and potentially help dislodge and lubricate the colon to assist with passing a hard stool.
Sorbitol: Pomegranates also contain sorbitol. Sorbitol is a type of sugar alcohol found in many fruits that pulls water into the intestines which help to move hardened stools through your system and make you poop.
Collectively, all of these elements of pomegranates mean that when we make or buy pomegranate juice we are getting many of the same benefits in juice form, which means it may aid in constipation relief or help to prevent constipation in the first place!
How Much Pomegranate Is Too Much?
You may be asking yourself, if pomegranate juice consumption can be helpful in relieving my constipation, how much pomegranate juice should I be enjoying? Mount Sinai Hospital has advised that there is no standard recommended dose for pomegranate or pomegranate juice consumption – however, that eating the fruit and drinking the juice as part of a healthy diet is considered safe (Mount Sinai, n.d.).
Store Bought Pomegranate Juice
Like most other fruit juices, store bought pomegranate juice is not as nutrient packed as freshly made pomegranate juice. If you are going to be buying your pomegranate juice from your local grocery, try to look for juices which are made from 100% fruit juice. Often store bought fruit juices are made from fruit concentrate that incorporate unnecessary added sugars and preservatives.
Tips and Tricks When Making Pomegranate Juice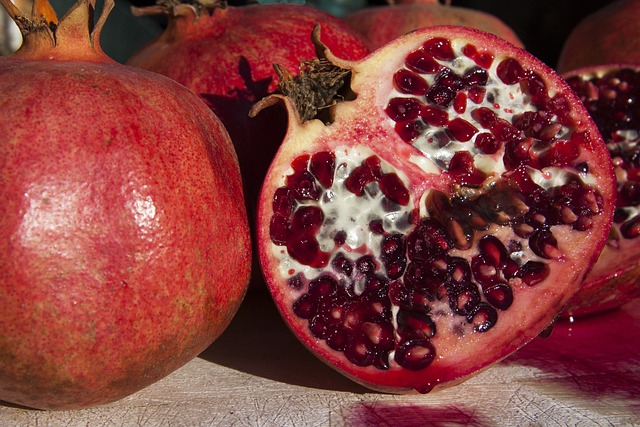 Add In Something Extra: When making your freshly pressed pomegranate juice, consider adding other ingredients that are high in fiber, such as spinach, carrots or celery. Or, considering mixing in other juices which you may have recently prepared, such as apple juice or pear juice (two juices which are also known to be high in fiber). You might want to even consider incorporating prunes into your freshly pressed juice as they are known to be rich in sorbitol which may also help to make you poop.
Try A Blender: Instead of using a typical juicer, try blending! Place the pomegranate seeds into a blender and blend until the juice is as smooth as possible. Then, with a fine mesh strainer and some cheese cloth on top, pour the juice through the strainer into a bowl. This will remove all of the pomegranate's seeds and just leave you with the juice.
Wrapping Up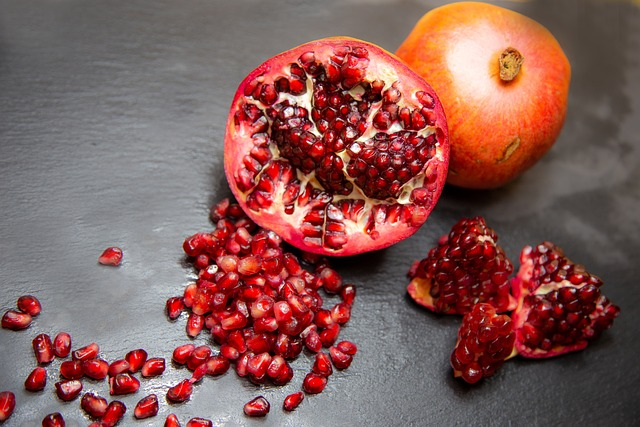 As we've discussed, pomegranates have a whole host of nutritional and health benefits – so they are a terrific fruit to have in your kitchen arsenal. Pomegranates are packed full of insoluble fiber, so drinking pomegranate juice can help to stimulate bowel function and help you pass a stool. Remember to try to combine your pomegranate juice intake with other natural constipation remedies, such as consuming plenty of water. However, too much of a good thing is never a good idea, as too much pomegranate juice can unnecessarily increase your sugar intake. Try to limit your intake to no more than 12 ounces of pomegranate juice per day (for adults) and always drink plenty of water to stay hydrated.
And last but certainly not least, never forget that if you are in severe pain and experiencing chronic constipation or severe constipation, consult your doctor.
References:
Mount Sinai. (n.d.). Pomegranate. Mount Sinai. https://www.mountsinai.org/health-library/herb/pomegranate
Slattery, E. (n.d.). Foods for Constipation. John Hopkins Medicine. https://www.hopkinsmedicine.org/health/wellness-and-prevention/foods-for-constipation
USDA. (2019). POMEGRANATE ARILS. USDA: FoodData Central. https://fdc.nal.usda.gov/fdc-app.html#/food-details/569114/nutrients